We distribute technologies exclusively for academic research with focus on the brain, consciousness states and human performance.
Brain Support has exclusive representation of some manufacturers for South America. The target is to operate throughout Latin America with a strong team of scientific consultants. The manufacturers we represent offer tech solutions for neuroscientific and behavioral studies.
Each brand we represent offers the possibility of getting nearer to our mission, by measuring, modulating and reporting moments of pure consciousness.
In the following list of trade marks, we our Brain Support represents it in Latin America for research studies:

---


Blackrock Microsystems is a company that produces high quality sensors in mice permits "translational approach" in behavioral studies, making analogy with humans.
Blackrock Microsystems main activity are: small animals stereotactics, provides enabling tools for the neuroscience, neural engineering and neuroprosthetics research
Main products: Cerberus, CerePlex, Cerestim, DIGITAL headstages, Utah Array, BOSS offline sorter, MATLAB and Python integration
---


Mangold is a company that produces equipments to measure behavior in real time, synchronizing video and audio with EEG and other inputs.
Mangold main activity are: Smart algorithms Software and total integration Hardware for Data Collection and Analysis in Human and Animal Behavior
Main products: Mangold INTERACT, LogSquare, VideoSynchPro, Facealyzer,MangoldVision, Dataiew, Obansys, Portable Lab, Mobile Stand
---
PST makes products designed for the research community, by the research community.
PST main activity are: creating innovative and affordable technologies and solutions which improve the efficacy of human behavioral research, assessment, and education.
Main products: E-prime 3, Chronos, E-prime extensions for Tobii pro, for Brain Products and for fMRI, MRI Stimulator.
---


WR Medical Electronics Co. allows measurements of the sympathetic and parasympathetic  responses, leading to evidences about the cognitive and conscious aspects of human behavior.
WR Medical Electronics Co. main activity are: Autonomic & Peripheral Products.
Main products: Heart Rate Variability Testing Labs, Qsweat, Case IV, WR Tilt Table, SMT Sniff Magnitude, Manual QST, WR Testworks Software.
---


BESA speeds-up results from EEG data, improving source localization and brain activity modulation.
BESA's Main activities are: electroencephalogram analysis with seamless virtual montages, robust electrical imaging, data integration
Main products: BESA Research, BESA MRI, BESA Statistics, BESA Epilepsy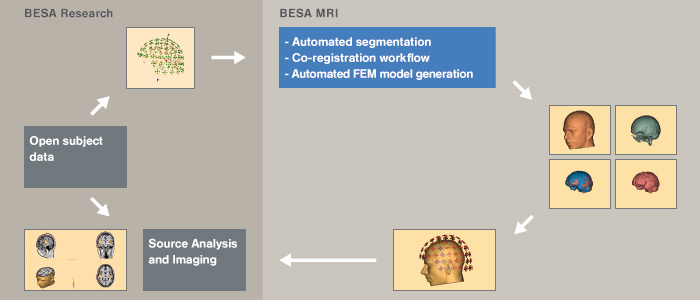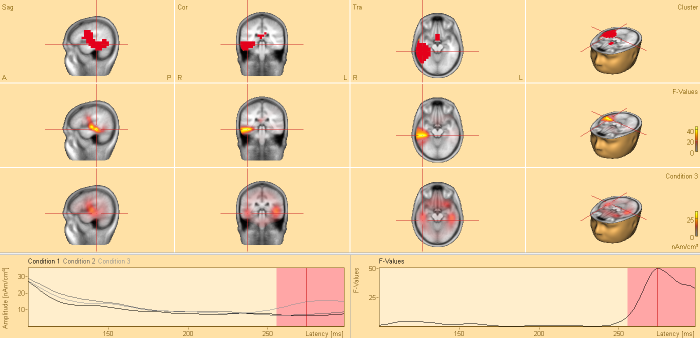 ---
Easycap produces ready-to-use EEG caps that offers comfort during behavioral studies.
Easycap main activity is production of EEG caps of different sizes and applications
Main products:  complete cap sets for EEG from 19/21, 32/40 and 64/80 channels (Easycap), Smarting, In Vivo Metric
---


Neurostar works with robotic navigation favors the best use of the experiment in each animal because it reduces time and increases accuracy.
Neurostar main activity are:Robot Stereotaxic and Deep Brain Stimulation.
Highlights: Atlas Integration, Capillary Nanoinjector main products: Wireless Digital Stereotaxic, Drill and Injection Robot, NeuroSet.
---
mBrainTrain is a company with the main purpose of supporting brain research and improving quality of life through EEG software and hardware development.
Main activity: EEG software and hardware.
Main products: Smarting, Smarting Sleep, Concealed EEG.
The content published here is the exclusive responsibility of the authors.