Você acorda e continua com sono, mesmo tendo dormido 8-9 horas? Isso pode ser porque o seu cronotipo é vespertino.



"- Crono o que?"
Cronobiologia é a ciência que estuda o nosso relógio biológico. Sim, ele existe! Na verdade, o termo para isso é ritmo circadiano. Ele é geneticamente determinado, mas pode sofrer alterações ambientais. Basicamente, funciona a partir do ciclo sono-vigília. Em determinadas pessoas, esse ciclo pode variar a depender do sistema neuroquímico de cada um. O fator sexo também sofre influência. Um estudo recente mostrou que homens e mulheres o comportamento de sono influenciam nos traços de personalidade.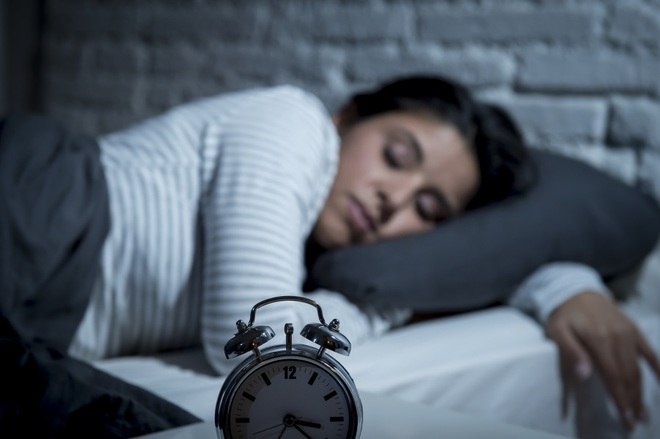 Um estudo determinou a existência de 3 tipos de relógio biológico, ou cronotipo: matutino, vespertino e intermediário. O cronotipo matutino tende a acordar com alto nível de alerta logo no início da manhã e, em geral, preferem dormir cedo. 
Os vespertinos, no entanto, tendem a acordar e dormir até 3 horas depois dos matutinos. São mais alertas no período da tarde ou da noite. Um estudo mostrou que o pico de cortisol, o hormônio do estresse, ocorreu quase uma hora depois nos vespertinos em relação aos matutinos, bem como o ritmo de temperatura corporal.
Intermediários mesclam características dos primeiros cronotipos. Não tem preferência de horários e se adaptam mais fácil à diferentes horários.


O impacto que o ritmo circadiano tem no nosso dia a dia é alto e muitas vezes não podemos viver dentro do que seria mais confortável dentro do cronotipo individual de cada pessoa. Os efeitos da estimulação cerebral não invasiva poderia auxiliar na redução de danos dos impactos negativos em funcionar fora do que seria recomendado para o cronotipo individual. Assim, estudos aplicando tDCS ou TMS como intervenção terapêutica seriam interessantes para a qualidade de sono e de vida. 
Horne JA, Ostberg O. A self-assessment questionnaire to determine morningness-eveningness in human circadian rhythms. Int J Chronobiol. 1976;4(2):97–110.
Bailey SL, Heitkemper MM. Circadian rhythmicity of cortisol and body temperature: morningness-eveningness effects. Chronobiol Int. 2001;18(2):249–261. 
Pereira VHD, Melo LHCD, Santos NA, Galdino MKC, Andrade MJO. Personalidade e padrões comportamentais do sono: diferenças entre homens e mulheres. Temas em Psicologia, 2018;26(1), 183-198.